Neilson Surfboards : Classic Fish
The Classic Fish is an original old school template with straighter hips and super modern vee and concaves to create one of the fastest boards you will ever ride. Available with FCSII, Futures or glass on keel fins. This is not an ugly cut in half longboard that some like to call a Retro Fish. This is a refined, foiled and very functional retro replica.
Size Range - 5' 6" to 6' 4"
The Classic Fish in action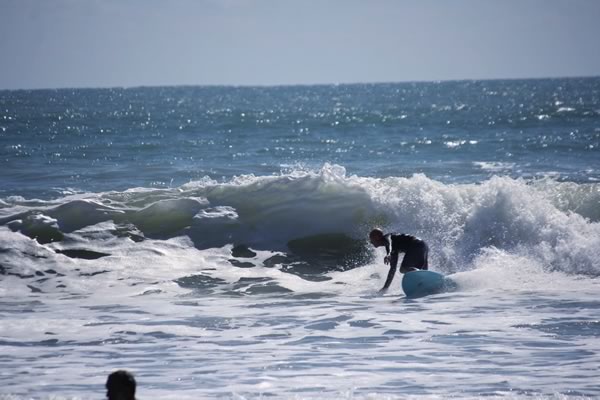 Fin Options
Twin

Quad